​

Open House Realty, LLC.​

Office: 623-299-4954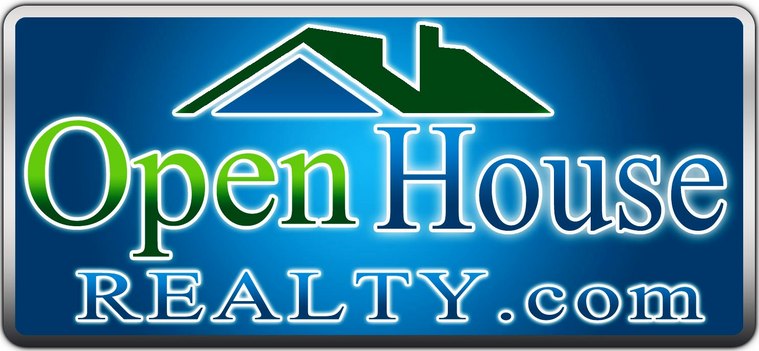 Get a new start to 2018 by joining Open House Realty! We will be holding a number of great classes starting in January such as:

1. 2018 Business Planning
2. Successful Realtor Techniques
3. Real Estate Investment Secrets


​​​​​​​​Past Events:

Sept. 11th, 9am Craig Proctor at
Desert Ridge Marriott.

​​​Sept. 19th, 2pm-5pm
Scottsdale Assoc. EXPO​

Oct. 8th, 9am-2pm
Old Republic O Event in Scottsdale​


​​​​​​Join Open House Realty at the National Association of Realtors Convention in San Francisco Nov 8th-11th..
​​​​
Also:
Napa Valley Wine Train​​ Nov 10th.

Join Open House Realty in Maui, Hawaii for Pearl Harbor Day Dec, 7th​​​.
Advanced Marketing Seminar 8am-10am.​


​​