​
Open House Realty

Office: 623-299-4954
Call 623-299-4954 to get started today!
Valleywide
www.OpenHouseRealty.com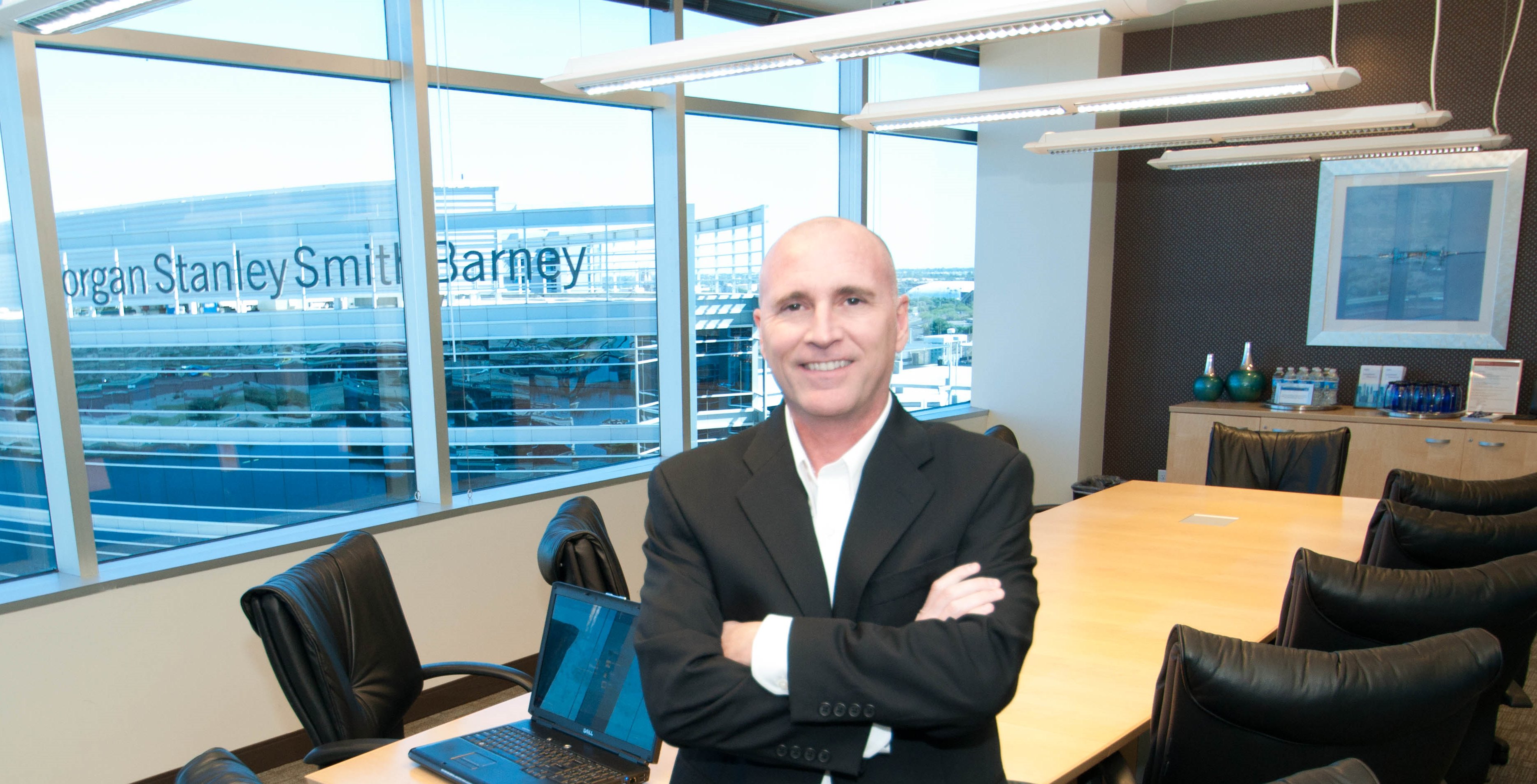 REAL ESTATE INVESTMENT TRAINING

Learn how to invest in real estate with active investors. In addition to being Professional Realtors, most of our agents are also real
estate investors.

As the Designated Broker/Owner of Open House Realty, Christopher Hanson has been an active real estate investor with over 32 years of experience. Learn from the best!

In our Investor Training classes, you will learn:

1. How to locate good investment properties
2. How to buy from wholesale investors
3. How to work with Hard Money Lenders
4. How to buy with little or no money down
5. How to create a team of people to make your investment process work
6. Learn about creative financing options
7. Learn from those that are already investing in real estate
8. Learn the asset value of having a real estate license
9. How to Fix & Flip, get in, and get out fast with huge returns!
10. Develop investment goals and planning
11. How to buy Bank Owned & Foreclosures


Start your real estate career, and become a real estate investor at the same time.

No need to spend thousands on hyped-up investment seminars!
No start up fees, no deposits, no annual fees, no hidden fees!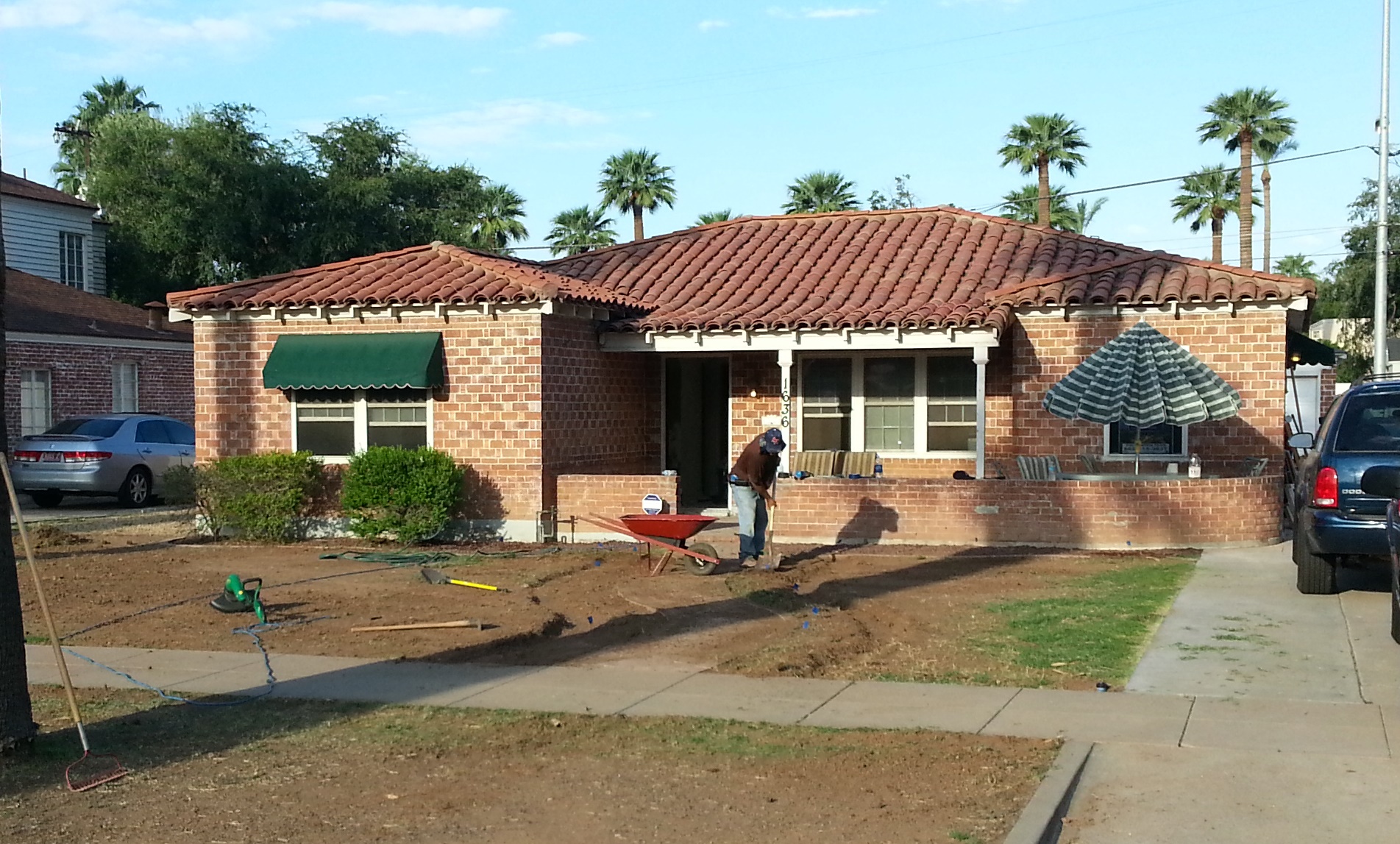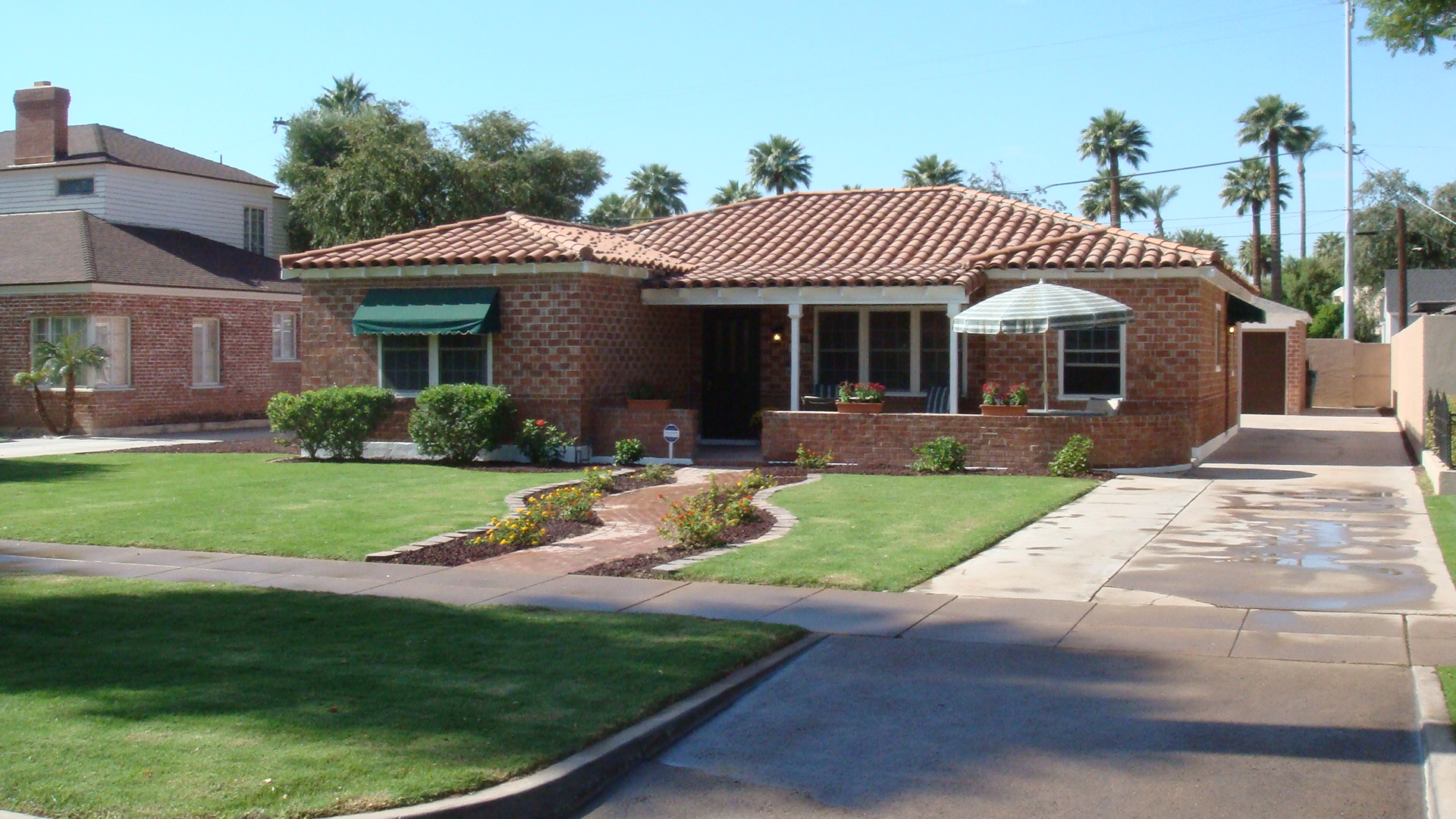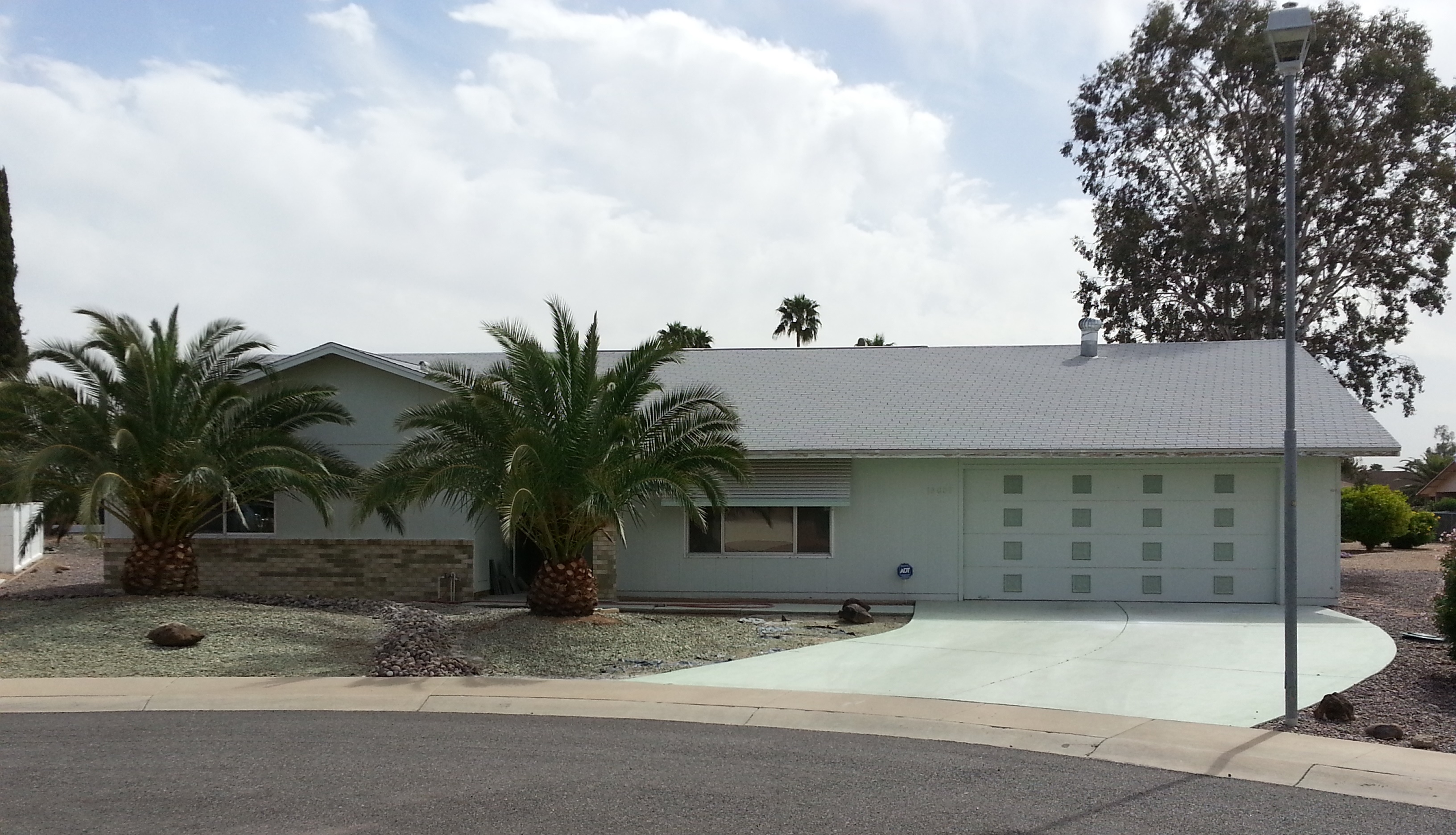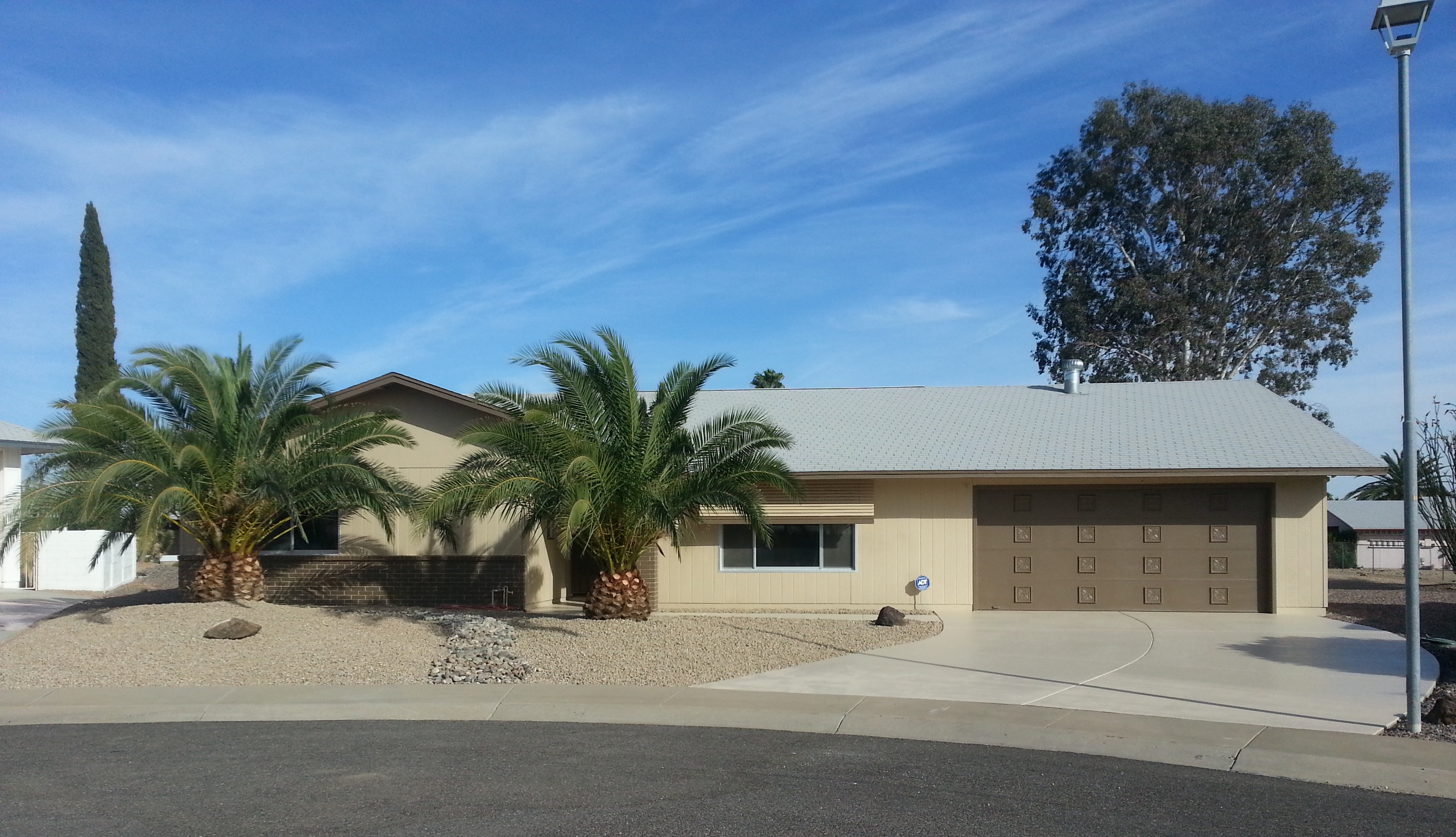 REAL ESTATE INVESTMENT TRAINING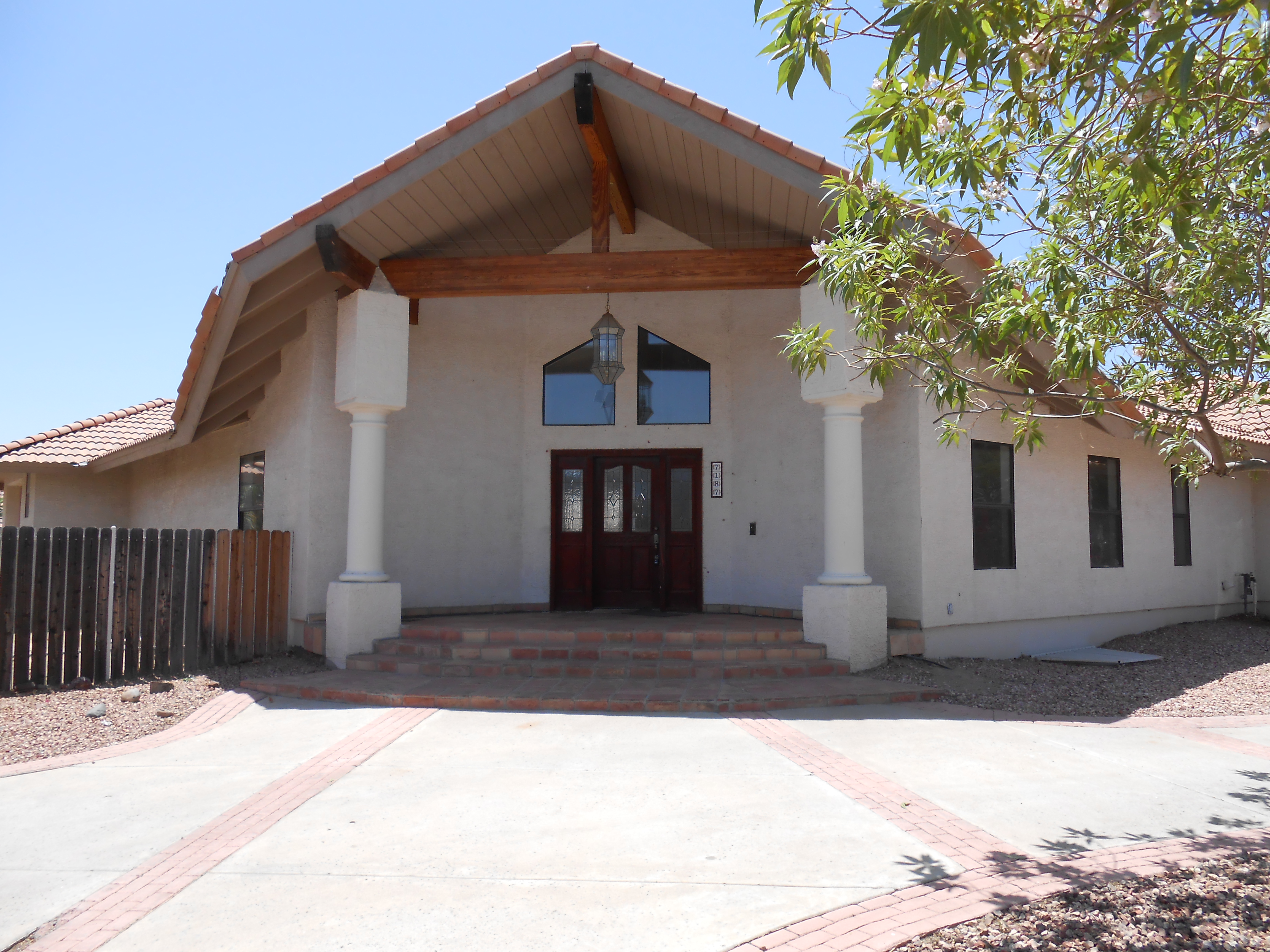 Sold!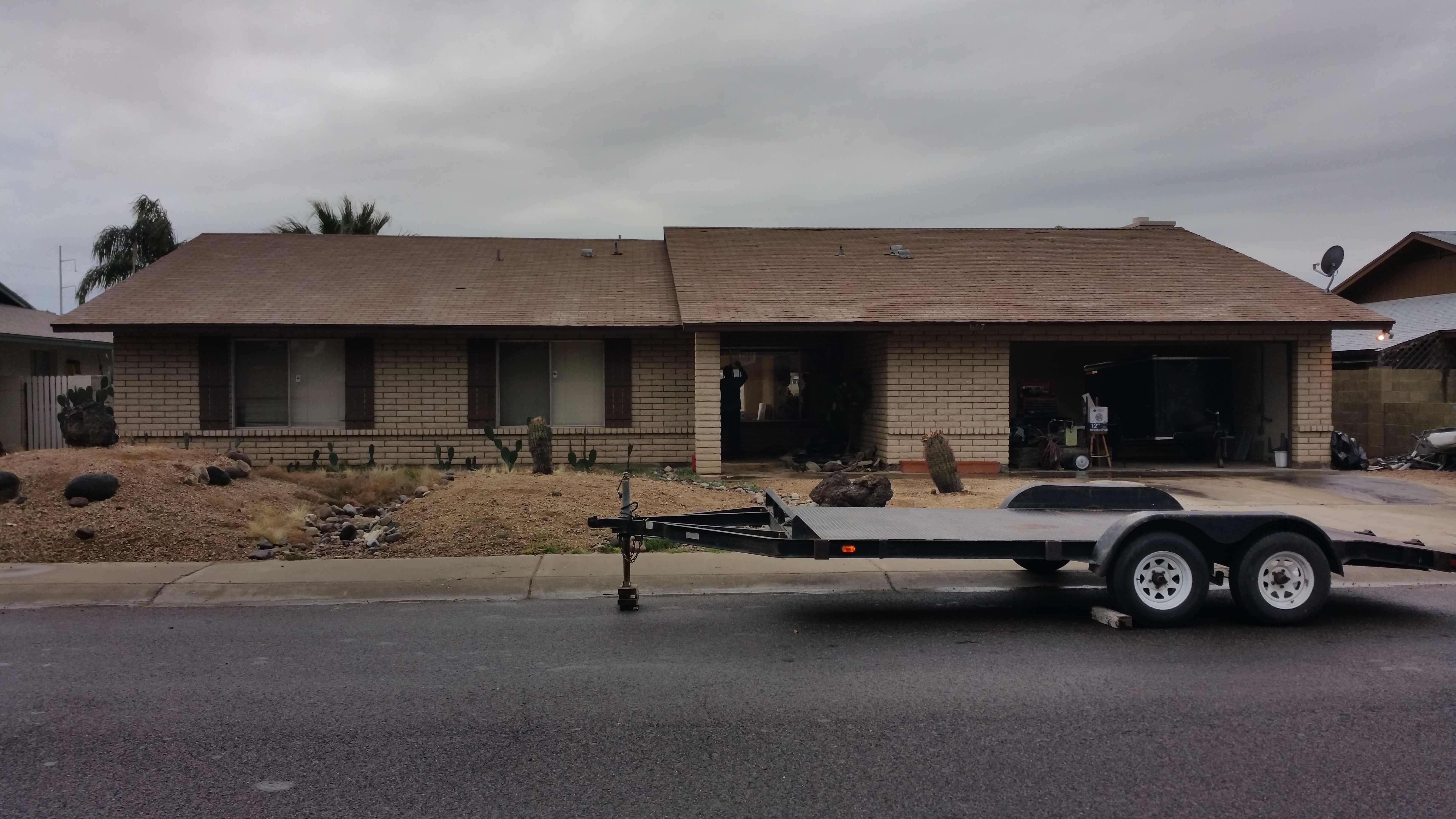 Before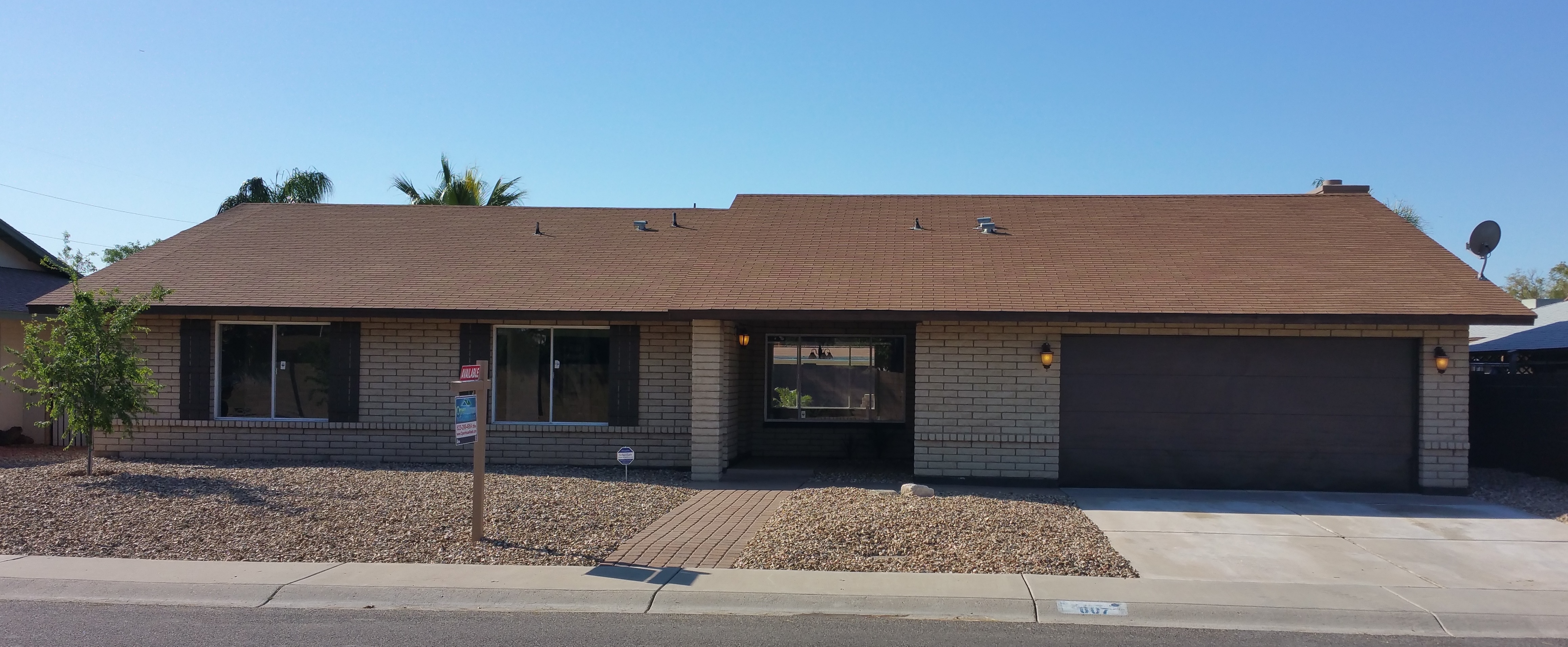 After