​
Open House Realty, LLC.​

Office: 623-299-4954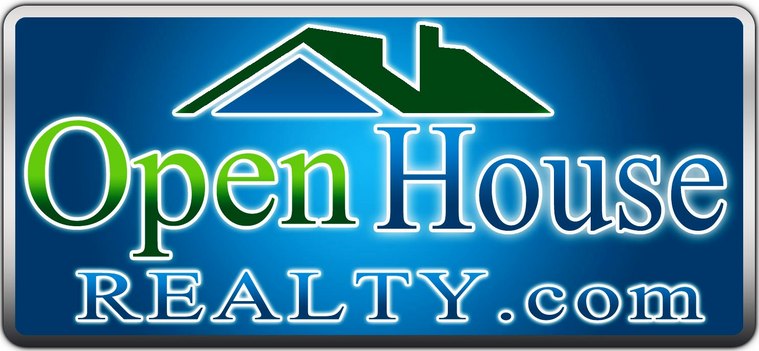 Website designed by Open House Realty, LLC. All rights reserved. Copyright 2013.

Call 623-299-4954 to get started today!
Two Valley Locations:
Scottsdale - Glendale
www.OpenHouseRealty.com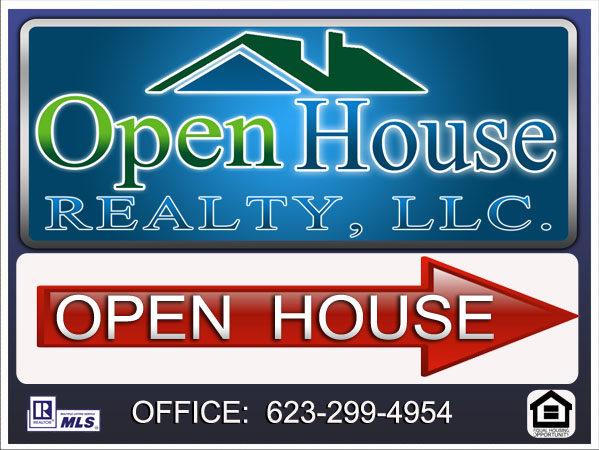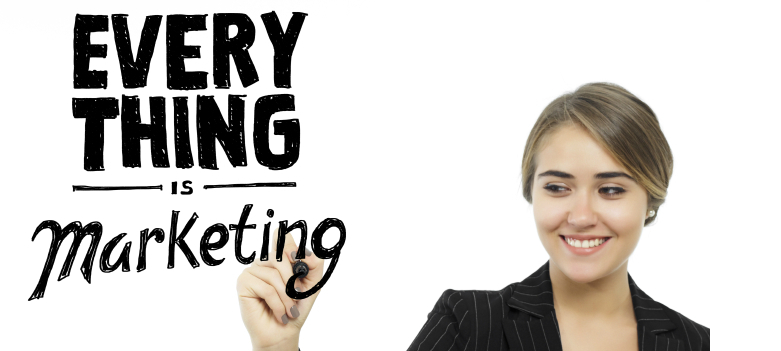 In-House Marketing Department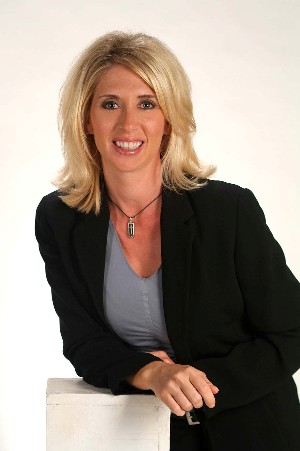 Open House Realty Marketing Team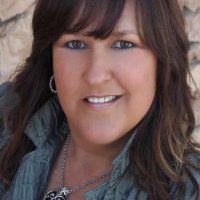 Professional Agent Head-Shots




High Definition Listing Photos




Outside photo locations

Photos emailed next day

Loan Depot
Paul Tenaglia
Loan Officer

NMLS # 183120
State Licenses: AZ

Scottsdale, AZ 85254
Direct
Mobile 602-321-2572
Fax
Branch
Paultenaglia@gmail.com

Mortgage Calculator Phone App

Sample Financing Listing Flyers

Buyer Pre-qualifying

Kaitlan Hunt
Office Manager
Insurance Account Representative
Athena Olson State Farm Agency
Providing Insurance and Financial Services
8170 North 86th Place Suite 105
Scottsdale, Arizona 85258
480 398 1266 Office
888 877 0599 Efax
Kaitlan@AthenaIsMyAgent.com
www.AthenaIsMyAgent.com

Home Insurance Needs

Quotes

Renters Insurance

Bundle Packages

Insurance quotes can help by being a determining factor for a prospective buyer in deciding monthly payment options.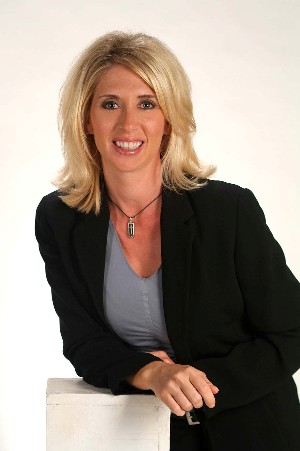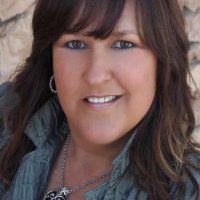 Our In-House Marketing Team is here to help our agents succeed by designing a marketing plan, developing the materials, and a strategy to become Top Producing Real Estate Agents.